Registration is now open for 12 Days of Cheryl's Favorite Things!


How it works:

You must be registered to participate.

Starting December 1st, 2022, you will receive an email with an offer for a fabulous quilting goodie. If you would like to purchase the item(s), just simply click the link and fill out the form!

After December 18th, you can come pick up your bag of goodies! We will also ship items, actual shipping charges will apply!

Register for Cheryl's Favorite Things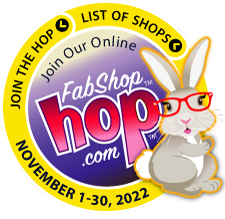 HINT: Let's get together and learn a new project!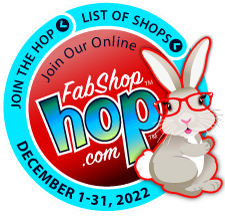 HINT: Need a gift for someone?